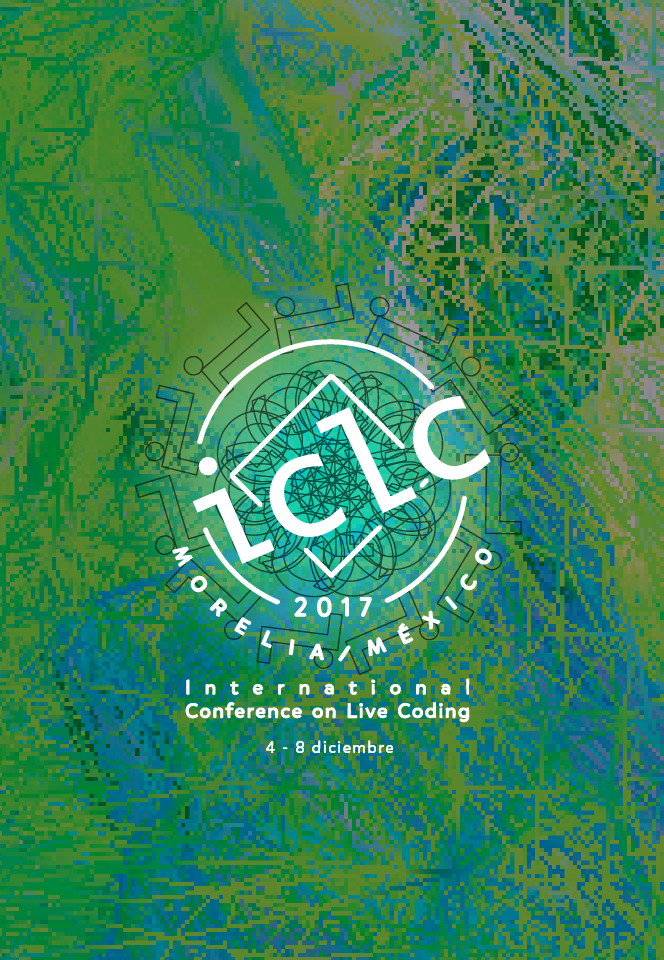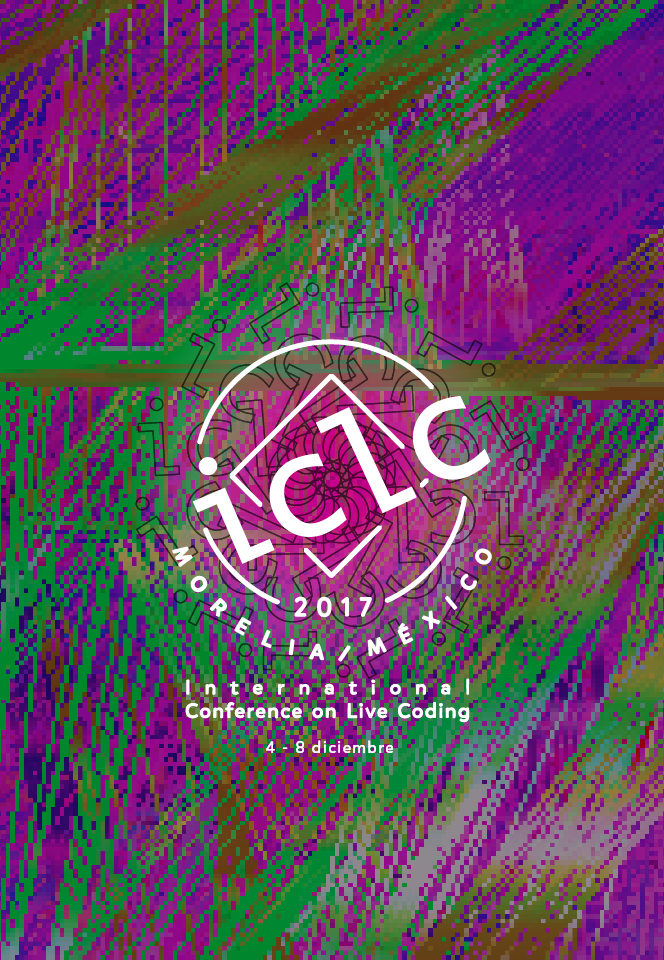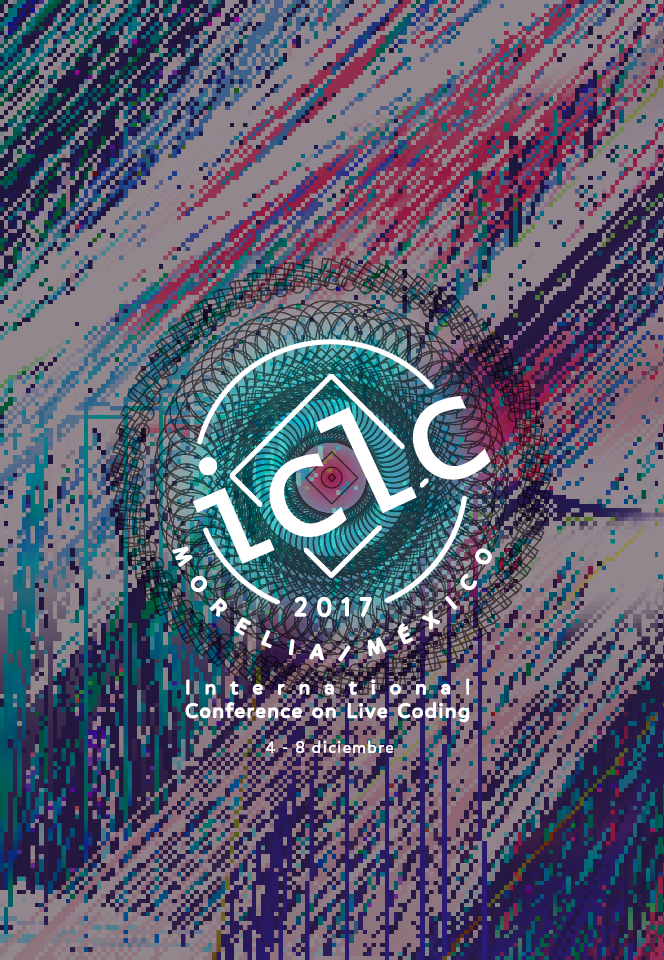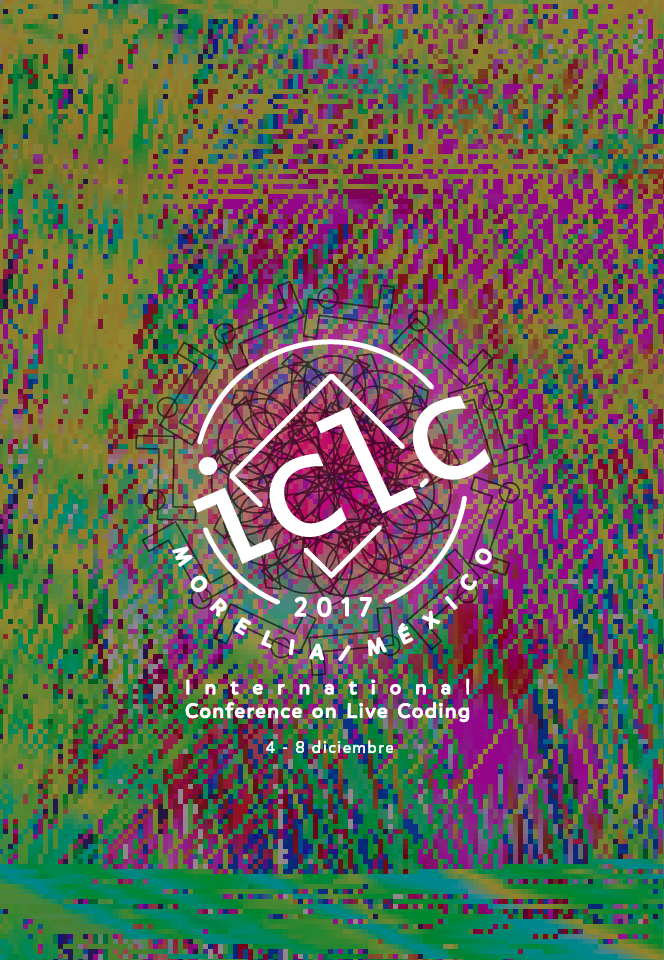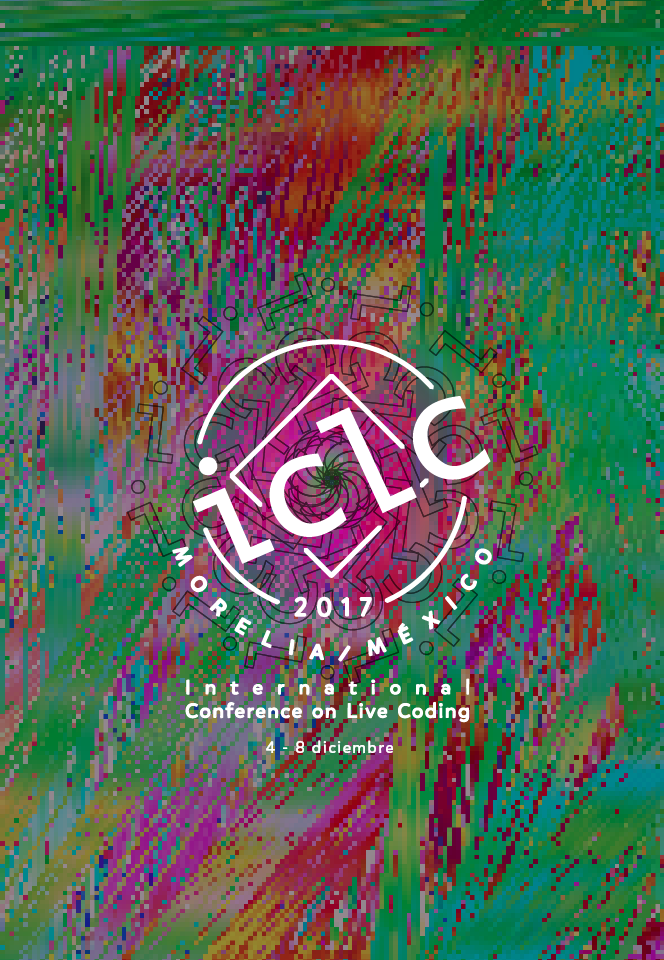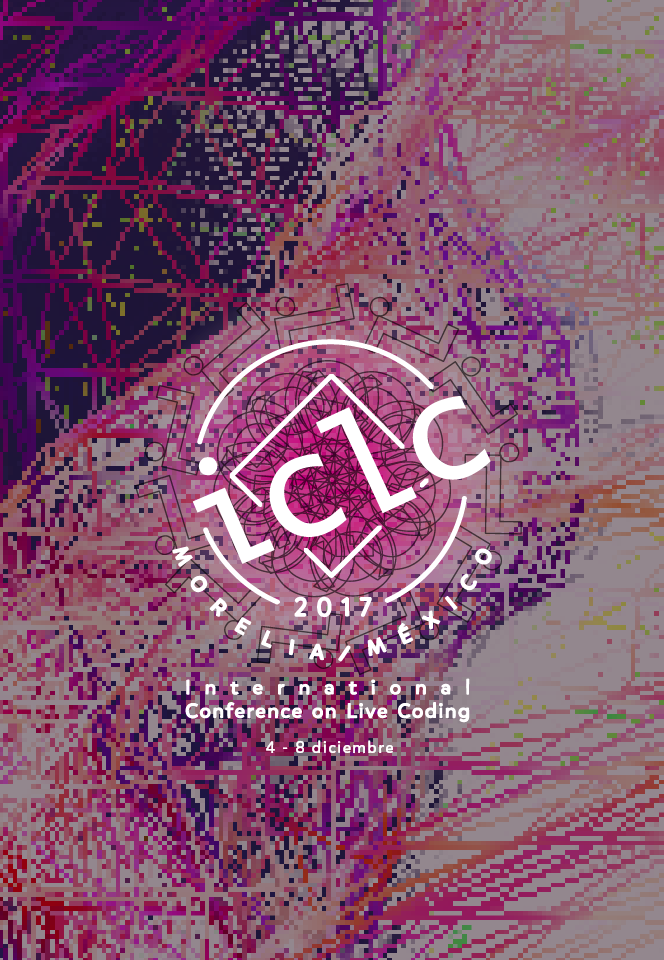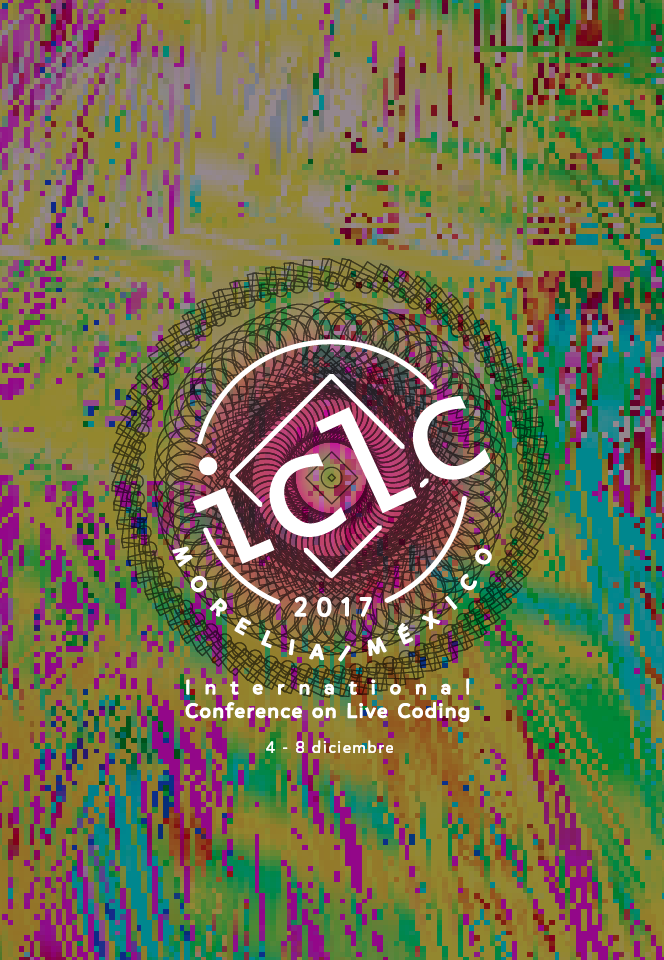 The visual identity of the ICLC 2017 is inspired by the live coding community around the world, it is a praise to love, color, repetition and indigenous art liveliness.

The International Conference on Live Coding 2017 was celebrated in Morelia, Mexico. The graphic and web design where created in collaboration with Felipe Noriega and Karen del Valle.

We created a live identity, result of processes that involved generative design through live coding. The image is part of an open process that experienced transformations between printed and digital matters in time.


* click here and refresh your browser repeatedly.