R.I.P (Read In Peace), Merma Editorial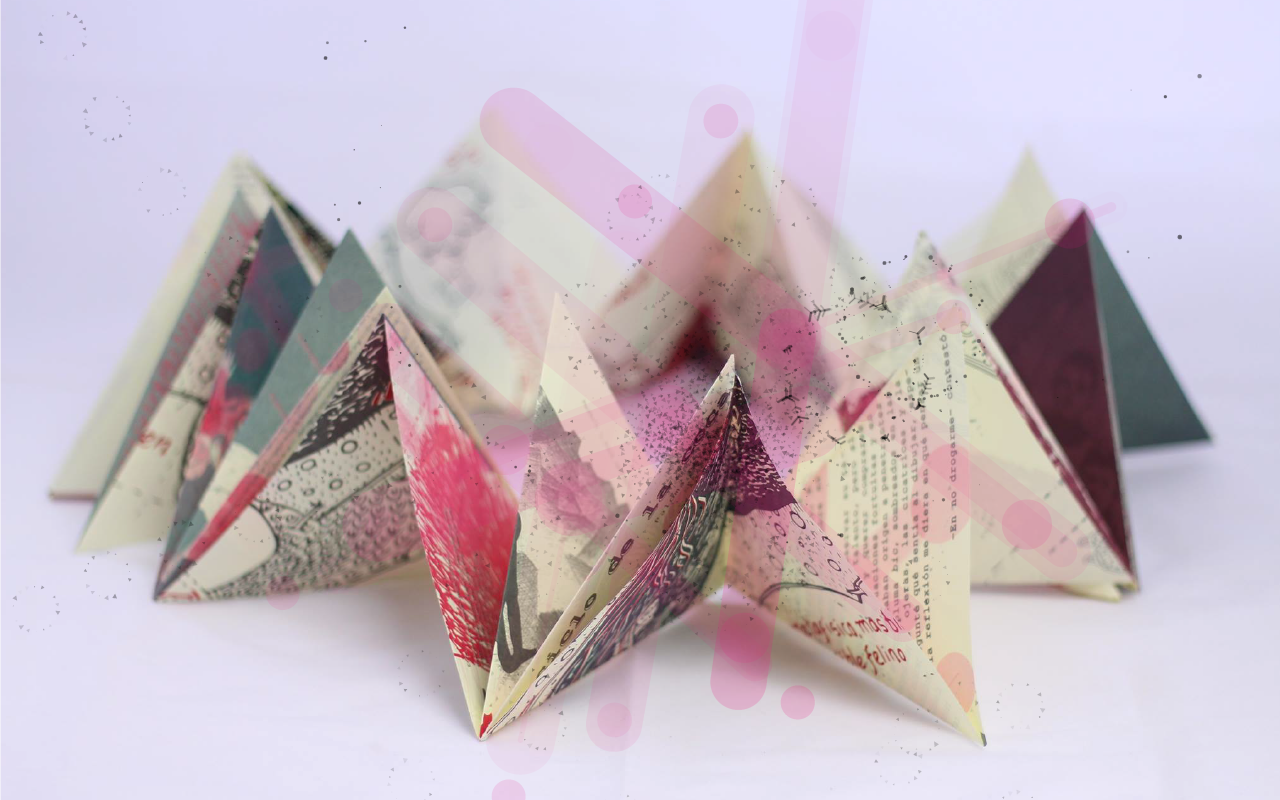 'Merma, vasija troceada de letras y grafías, un pícaro escaparate, una editorial independiente que brota desde una joven orilla de los textos'.

R.I.P (Read In Peace), is the second zine of Merma Editorial, an independent editorial based in Guadalajara, Mexico, that support and encourages a collective thinking - making. R.I.P contains unpredictable accidents, processes that expand through different layers of experience unfolding through paper, drawings and text.

I had the opportunity to collaborate with '.astr', a generative thingie that randomly appear and disappear through the zine ('una especie de viruela'). /* Infinitas gracias al hermano mono, Melissa Aldrete y Luis Cardenas, mucho amor y admiración, ¡larga merma a la vida!